Welcome Message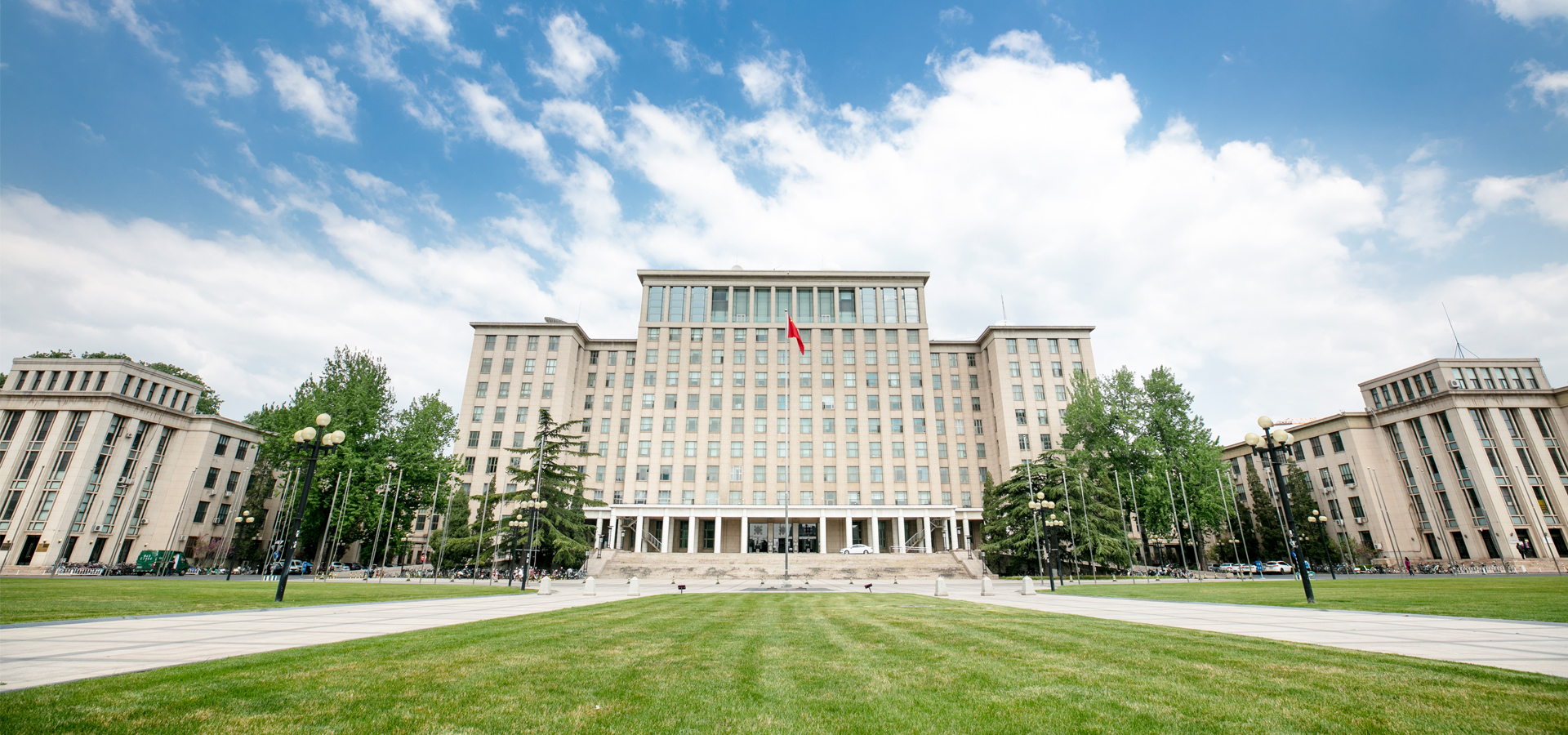 Dear students,
Welcome to Tsinghua University.
Since its founding back in 1911, Tsinghua University has had a focus on internationalization,
and was one of the first Chinese universities to admit international students. In 2019, over
4000 international students from 133 countries were enrolled at Tsinghua, who help promote
cross-cultural exchange and create a more internationalized campus.
The International Students & Scholars Center (ISSC) supports and serves international
students and scholars throughout their Tsinghua experience. The center is a hub of
information and resources for the international community, including for immigration and
visas, residency, university services, campus life and cultural activities. ISSC aims to foster an
inspired and dynamic international community to help every international student and scholar
thrive at Tsinghua. The ISSC staff are dedicated to ensuring that the international community
is supported, nurtured and represented at Tsinghua.
This Guide has been created by ISSC to provide you with useful information both before and
after your arrival at Tsinghua. I hope you will find it helpful.
I, together with my colleagues at OIA and ISSC, look forward to greeting you on our beautiful
campus to begin your Tsinghua journey. I wish you all the best in the pursuit of your
educational and personal goals.
Dr. Li Jinliang
Dean of the Office of International Affairs
Director of the International Students & Scholars Center
Tsinghua University
About Tsinghua

Founded in 1911, Tsinghua University is a unique comprehensive university bridging China and the world, connecting ancient and modern society, and encompassing the arts and sciences. As one of China's most prestigious and influential universities, Tsinghua is committed to cultivating globally competent students who will thrive in today's world and become tomorrow's leaders. Through the pursuit of education and research at the highest level of excellence, Tsinghua is developing innovative solutions that will help solve pressing problems in China and the world.

The Tsinghua campus, renowned for its beauty and historical significance, is situated on the site of the former imperial gardens of the Qing Dynasty, and is surrounded by a number of historical sites in north-west Beijing.

Tsinghua offers its students a superior learning, teaching and research environment. Its research and teaching facilities include one main library, six subject libraries, over 300 public classrooms and more than 300 laboratories and research institutes.

Tsinghua is among the top research universities in the world. It has fostered many outstanding scholars, successful entrepreneurs, and distinguished statesmen widely esteemed at home and abroad. Outstanding alumni include Nobel Prize winners Yang Chen-ning and Lee Tsung-dao, statesmen such as President Xi Jinping, former President Hu Jintao, and former Premier Zhu Rongji.

In the latest global rankings, Tsinghua University ranked 1st in the US News Best Global Universities for Engineering and Computer Science (2020). It ranked 15th in the QS World University Rankings (2021) and 23nd in the THE World University Rankings (2020).

Student life at Tsinghua extends far beyond academic courses. Athletics, performing arts, a vast array of clubs and societies, and diverse social activities not only complement a student's studies at Tsinghua, but also offer wonderful opportunities for friendship and learning.